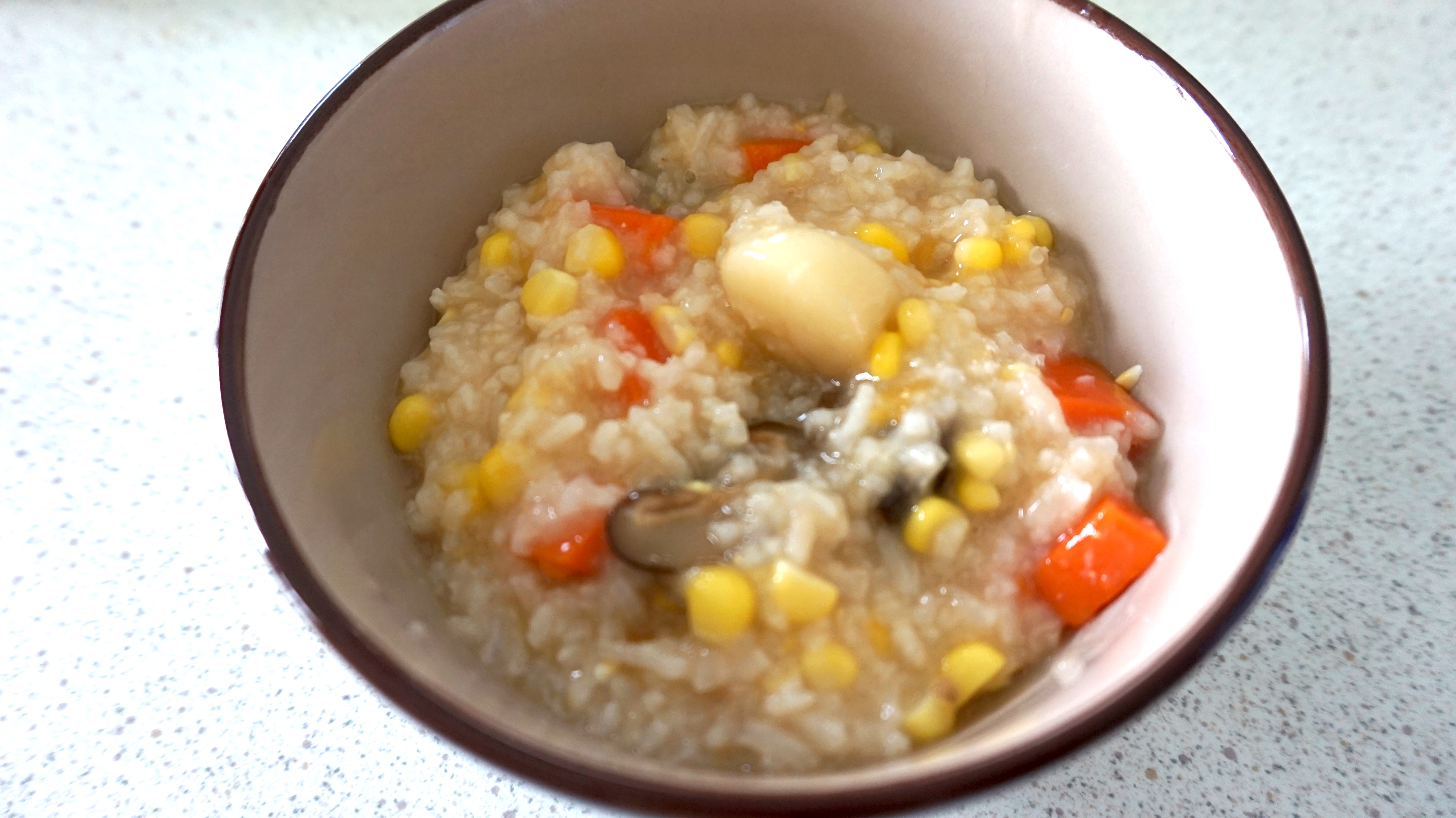 Hello Darlings!
So sorry for being away for so long... so so much has been going on. I will update you darlings as soon as I can but today, let's cook some porridge! I have always been a fan of one pot recipes! Save time, space and hassle free. This recipe is from my mother. She knows exactly how to comfort us in all ways! These ingredients are so simple that you can get from any grocer near you, the only ingredient that may need some searching would be the fresh scallops. Other than that, they are everywhere. Let's go right into what's needed.
Ingredients:
Rice (rinsed and soaked in water for at least 30 mins)- 1 cup
Water (1 cup rice- 3 cups water, more if needed depending on the type of rice used)- 3 cups
Carrot- 1/2 pcs
Dried Shitake Mushrooms (soaked till soft)- 4 pcs
Tomato- 1 pcs
Corn- 1 pcs
Scallop- 4 pcs
That is all!
Let's get cooking!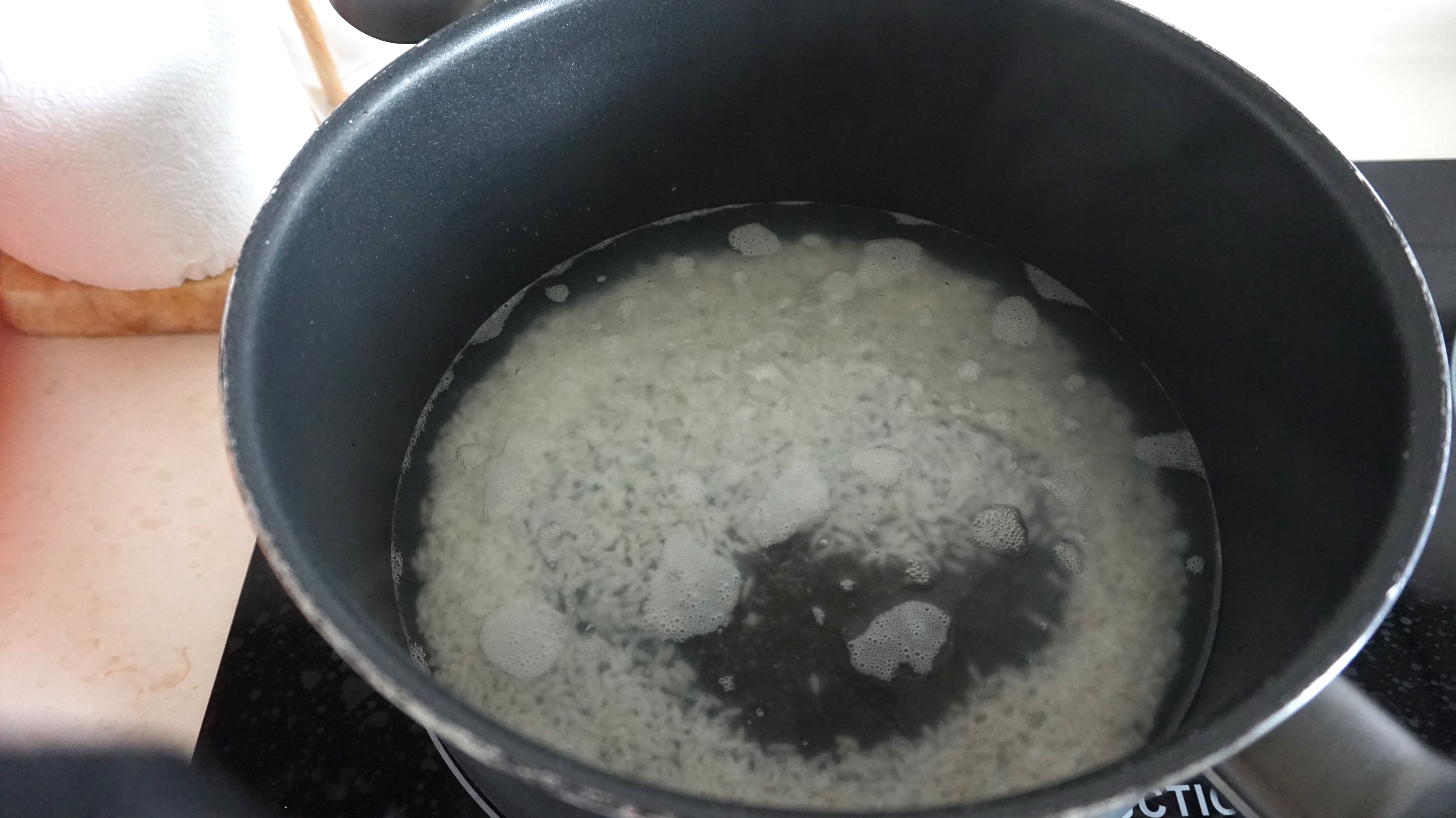 1) Firstly, bring your rice to boil.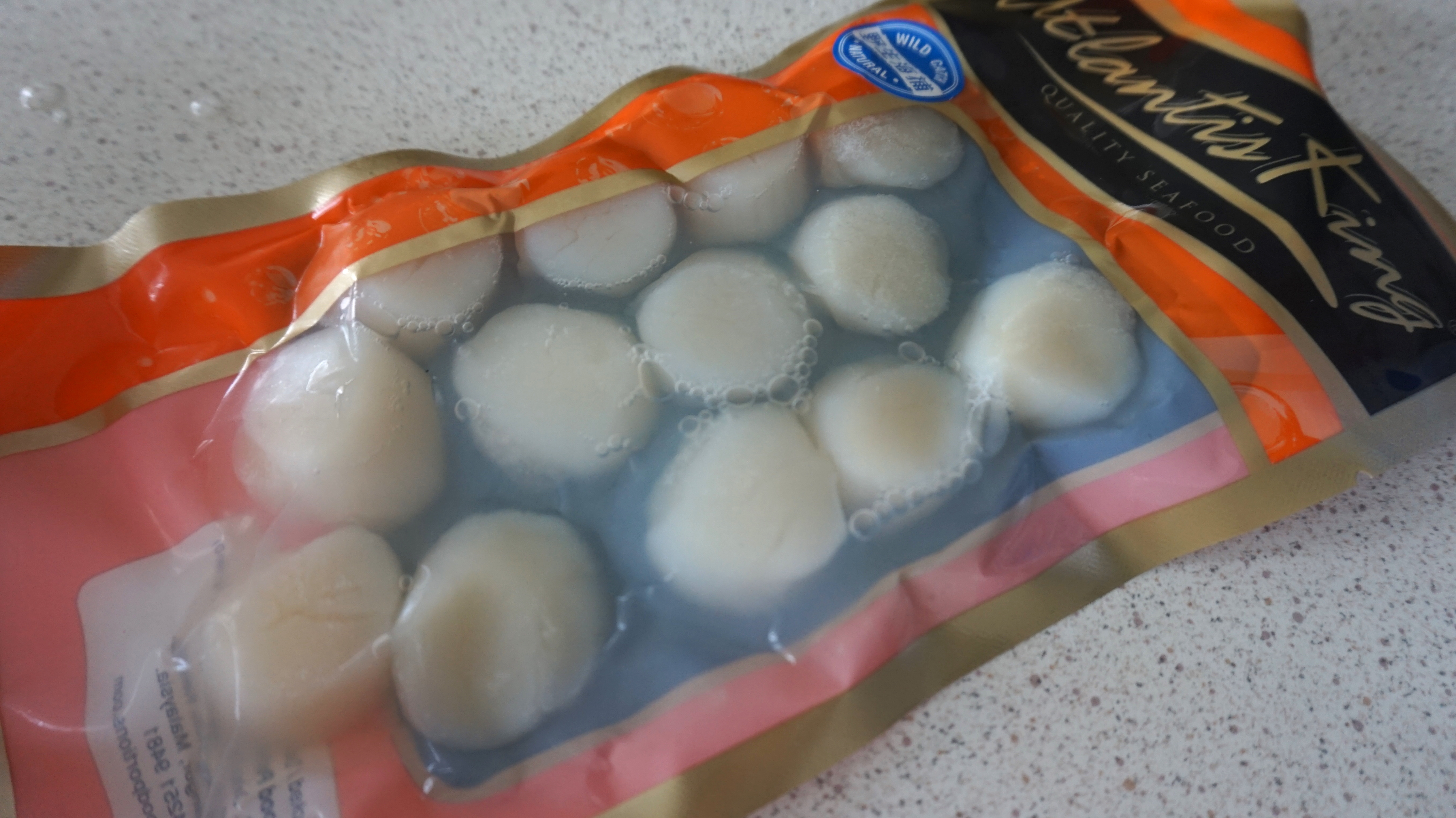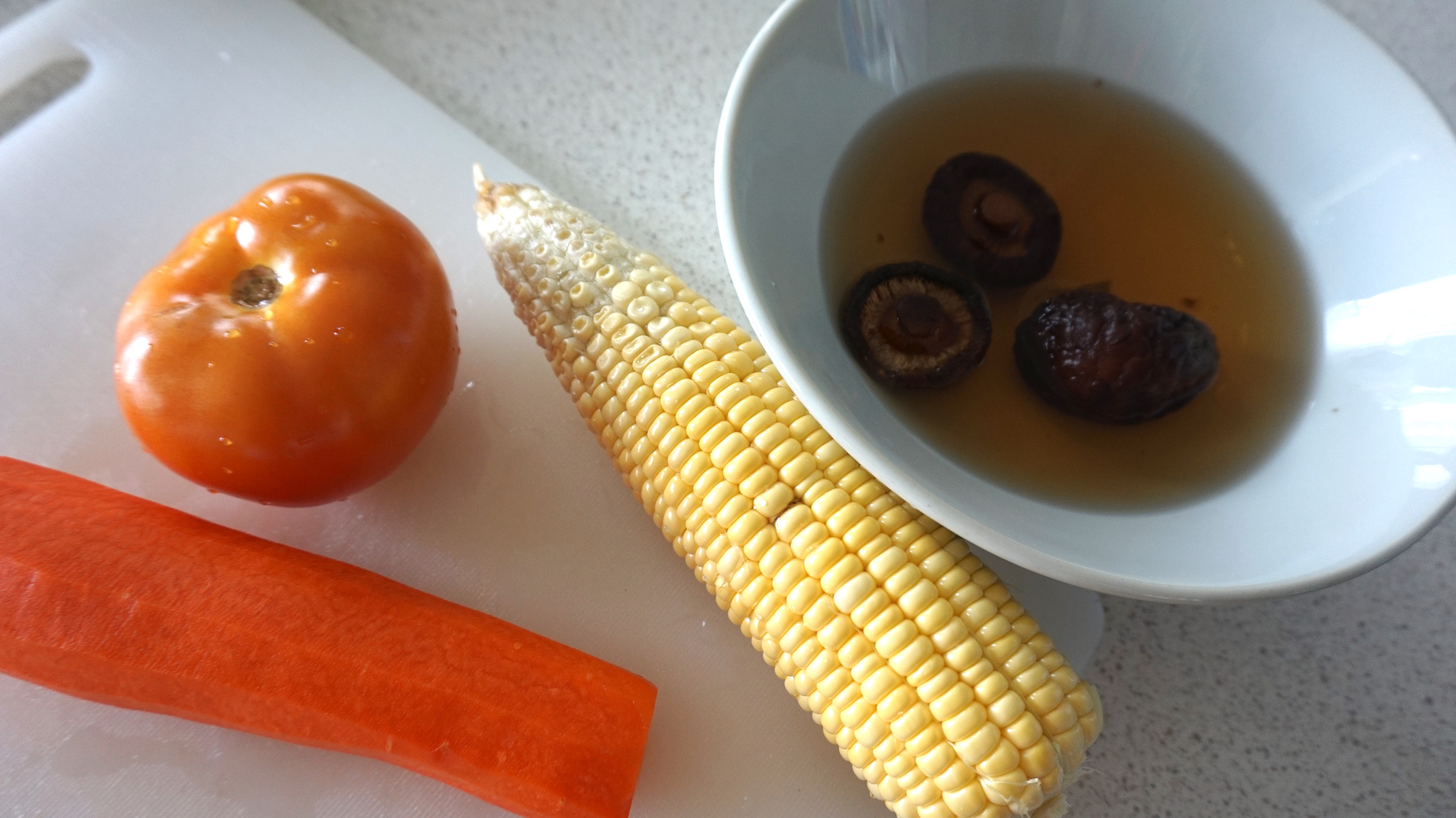 2) When boiled, put in the scallops.
3) Then, put in the rest of the ingredients, make sure that the scallops had enough time to cook before all these other ingredients.
4) Keep stirring to prevent it from burning on the bottom.
Done! Ready to enjoy!
I didn't put in any seasoning cause I like it plain with only the sweetness from all the ingredients, if you like, go ahead adding salt and pepper or marmite before serving. My Sugar loved it this way so I ate the same way too. =)
I hope you darlings try this recipe out and love it as much as I do. Let me know what do you think and we could share some tips and tricks to our little one's tummy.
Till next time, please take care and stay healthy! xoxo
#malaysian #cooking #porridge #comforthing #healthy #simple #easy #forbabies #1yearold