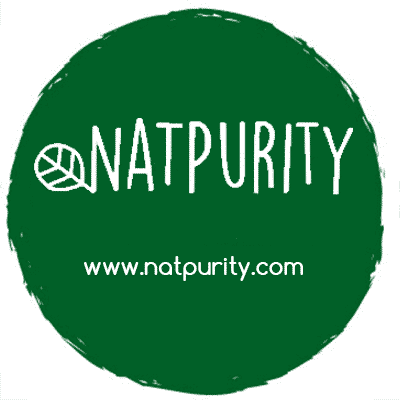 Hello Darlings!
How are you all doing? Here comes another update on how I help my daughter's skin problem (eczema). If you have followed my blogs awhile ago, you may have not been surprised at how terrible eczema have affected Sugar's sleep, day-outs and behaviour. It so irritating that its' so itchy and uncomfortable that she had to scream from her sleep and scratch till she bleed. As a mother, it breaks my heart to look at how suffering she is from battling this. Whatever it takes to take the eczema away, I am all in to try.
So, one day, Desmond came home with Natural Purity's products. He told me that the skincare oil is made out to 100% natural Moringa plant. It's plant based and is said to help with many skin problems. I was so drawn to it and cannot wait to try. I started out with apply just once at night before Sugar goes to bed. Initially, I thought it smells like fish. HAHAHHAA. But, to Desmond, it smells like nut. So then he kind of convinced me to replace the fish in my vision to nuts. Oh well...
I've used it every night and after a week's time, Sugar's skin appears to be more smooth and less blemishes. She can also sleep better at night without waken up from the itch. WOW! What is this thing? Then I went on to do some research about it so here's what I found. Thanks Google!
What is Moringa?
Moringa is a Drumstick Plant (not chicken drumstick- its called the drumstick cause its a long and slender tree). It is also commonly known as the Benzoil Tree.
This plant has been widely used and trusted from a long time ago, especially people from India. It was called the miracle tree and has been used in many traditional medical purposes.
Benefits of using Moringa Oil on skin:
* Packed with Nutrients
This oil from Moringa is basically packed with everything skin needs. It is high in Vitamin A, B, C, D, and E. (haha was about to sing the ABC song).
Vit A- Develops skin tissue, firms skin, and provides healthy layers of skin.
Vit B- Improves skin and treats Rosacae, Eczema, Dermatitis, Acne, Hyper pigmentation, Sun damages, Aging, and Dry skin.
Vit C- Helps boost skin collagen, and provide healthy glowing skin.
Vit D- Skin cell growth, repairs skin, and increase skin metabolism.
Vit E- Improves fine lines, and wrinkles.
In a nutshell, whatever your skin is dealing with, this helps (haha). Now i sounded like a religious user. Honestly, I have not found anything in the market that provides so much benefits with such simple ingredients, with 100% organic products thats safe to use.
Here's what you've been scrolling all the way for and most importantly... the price of this little bottle of goodness.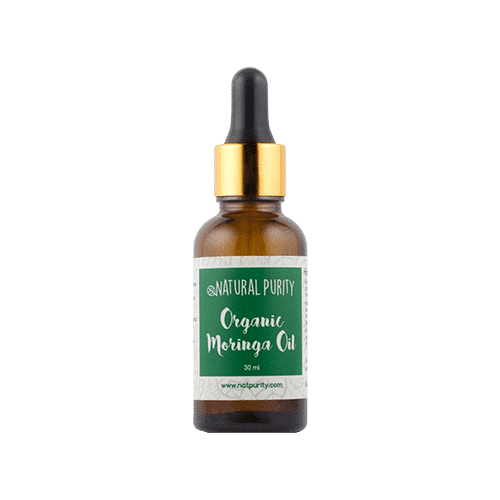 30ml- RM 125
30ml X 10- RM 1000 (I'd suggest to not get so many until you've tried it, though you'll save more, may share this with some mommy friends to get this deal?)
Oh and nope, I am not sponsored for this so I don't have any coupon codes to this =( I am so sorry.
Here's the link to the goodness product, psst... Ladies, use two drops on your face every night to prevent age-ing skin.

https://www.natpurity.com/moringa-products/moringa-skincare/
Anyways, this is just a small sharing/ update from me on how I deal with my child's eczema skin. I know it is difficult and sometimes it felt like we failed as a mom or it is the end of the world. Please bare in mind that we cannot take responsibility for everything. Breathe and life has to go on. We are one strong mommy community! Please let me know how you deal with this same kind of situation or maybe if you've bought and tried this product please let me know how it worked for you.
Till next time, xoxo!