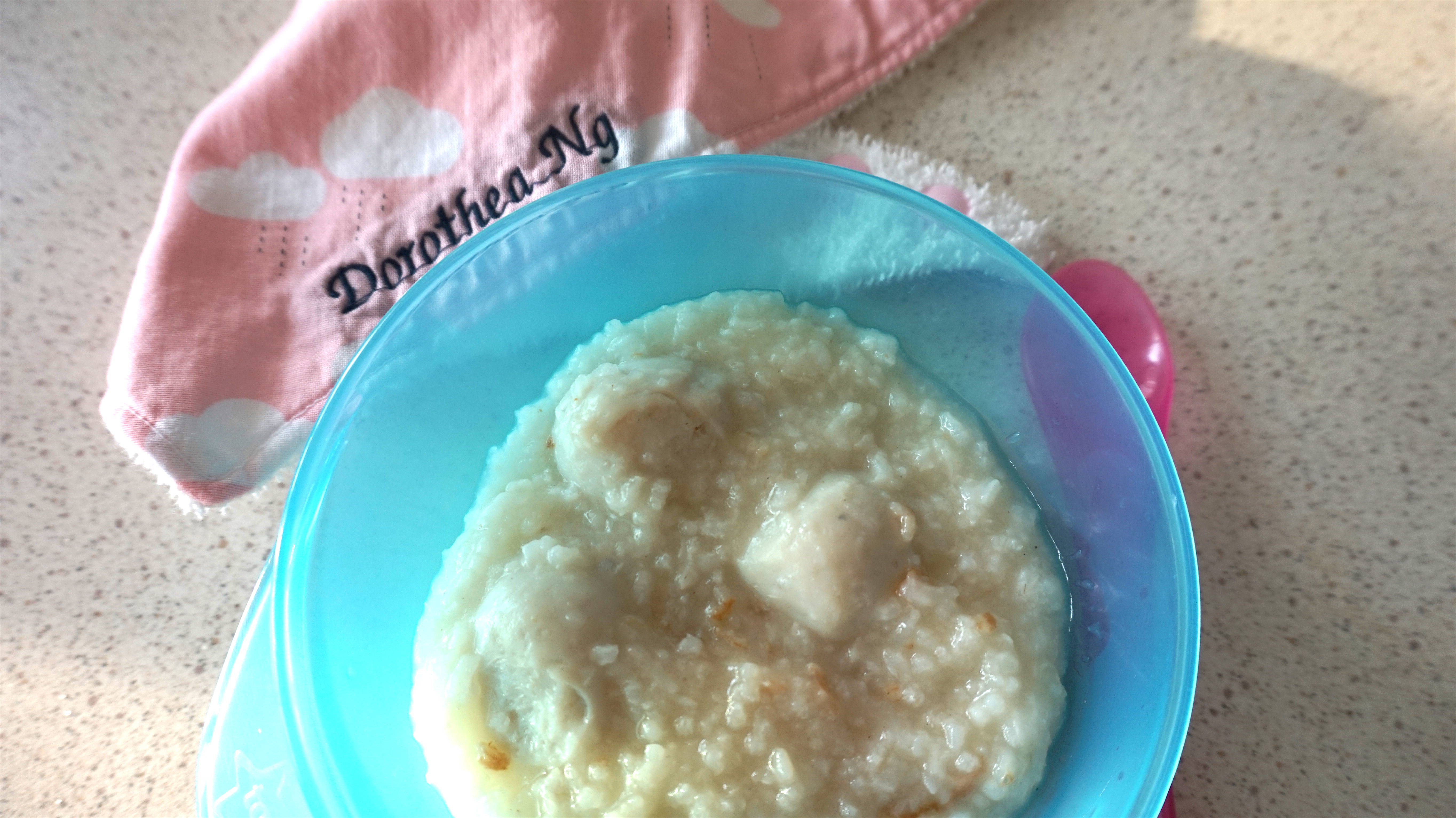 Hello Darlings!
How are you darlings doing? I hope you moms are well. Recently Sugar has been loving the new found goodness in her diet list, Fishballs! She love them because she can chew them at ease now. So then I came up with the idea to cook my grandma's go-to-sick food when I was young. Apparently this is good for digestion and yummy at the same time which I find it godly cause it is filled with so much flavour alongside with great texture! My grandma used to use add salt and fishballs so I thought I can replace the salt with anchovies' flavour and added in some cabbage for the sweetness. It turned out pretty good.
Here it is, my very humble recipe:
Anchovies (rinsed with water)
Rice (soak in water for at least 30 mins, if overnight, refrigerate it)
Cabbage
Fishballs
1) Firstly, heat up the pot, add a little oil and stir fry the anchovies until they turn slightly brown.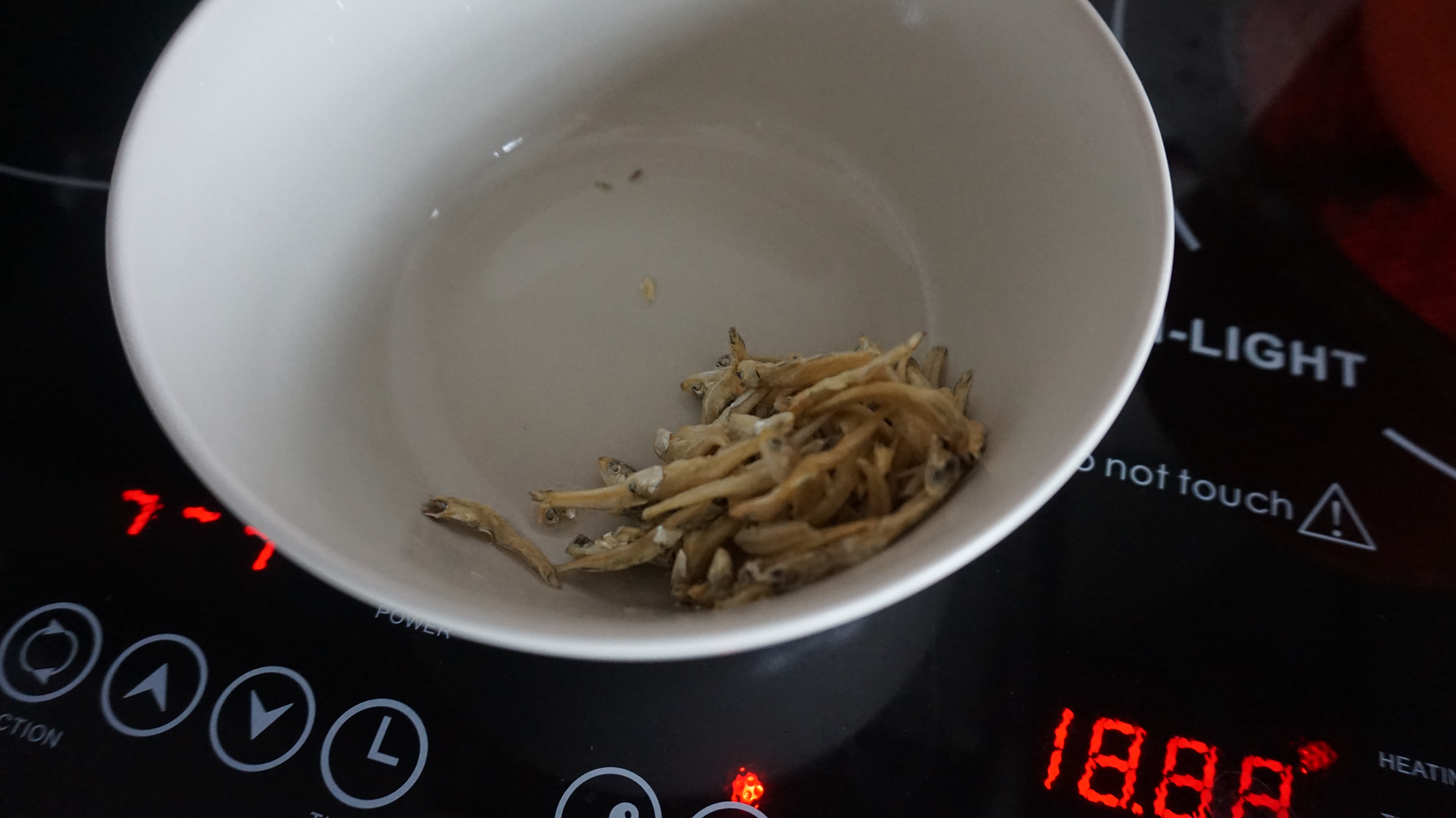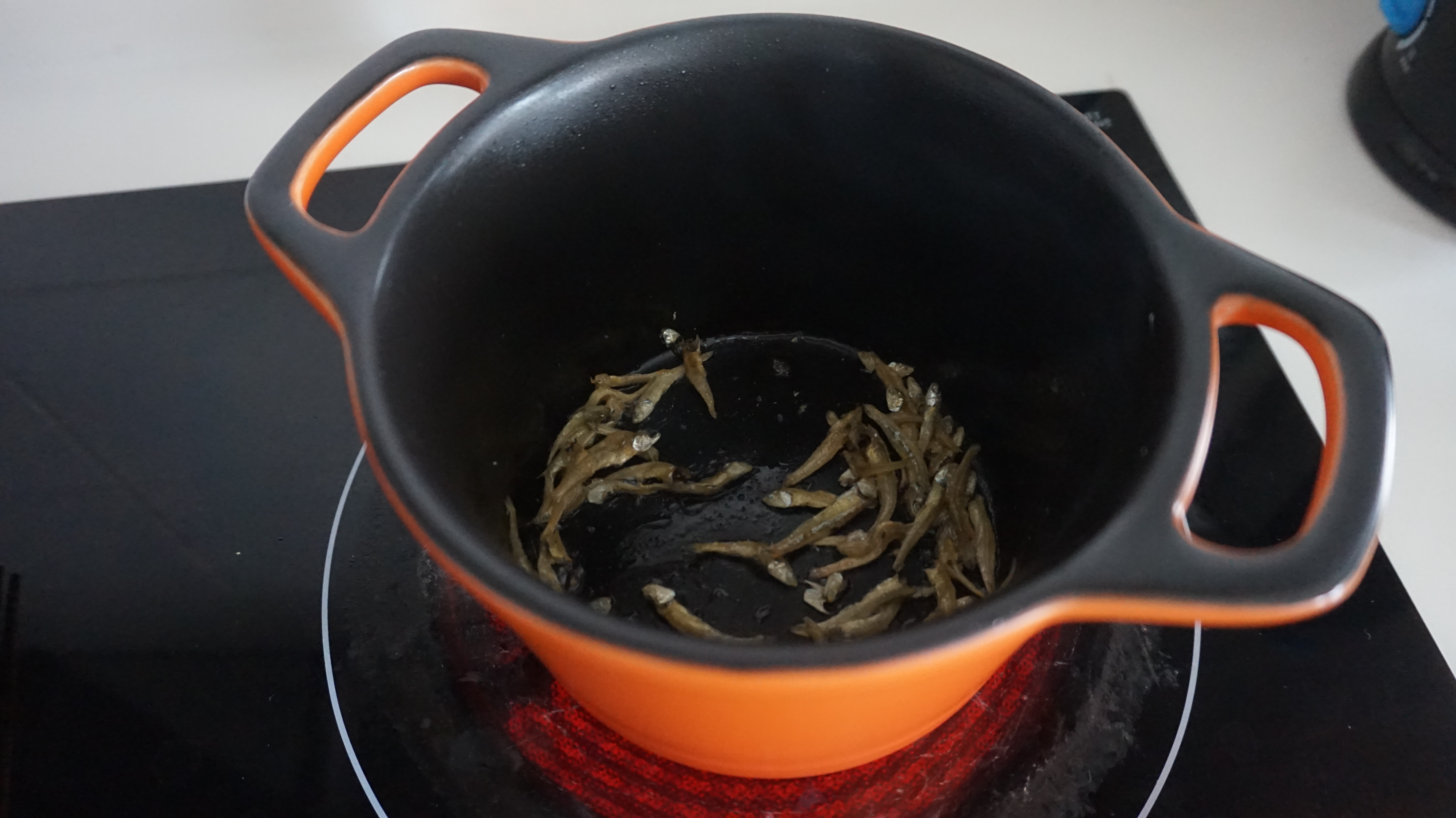 2) Then add in water and let it boil for at least 10 mins (the water amount should be slightly more than the amount you needed for cooking the rice to be porridge)HAHA.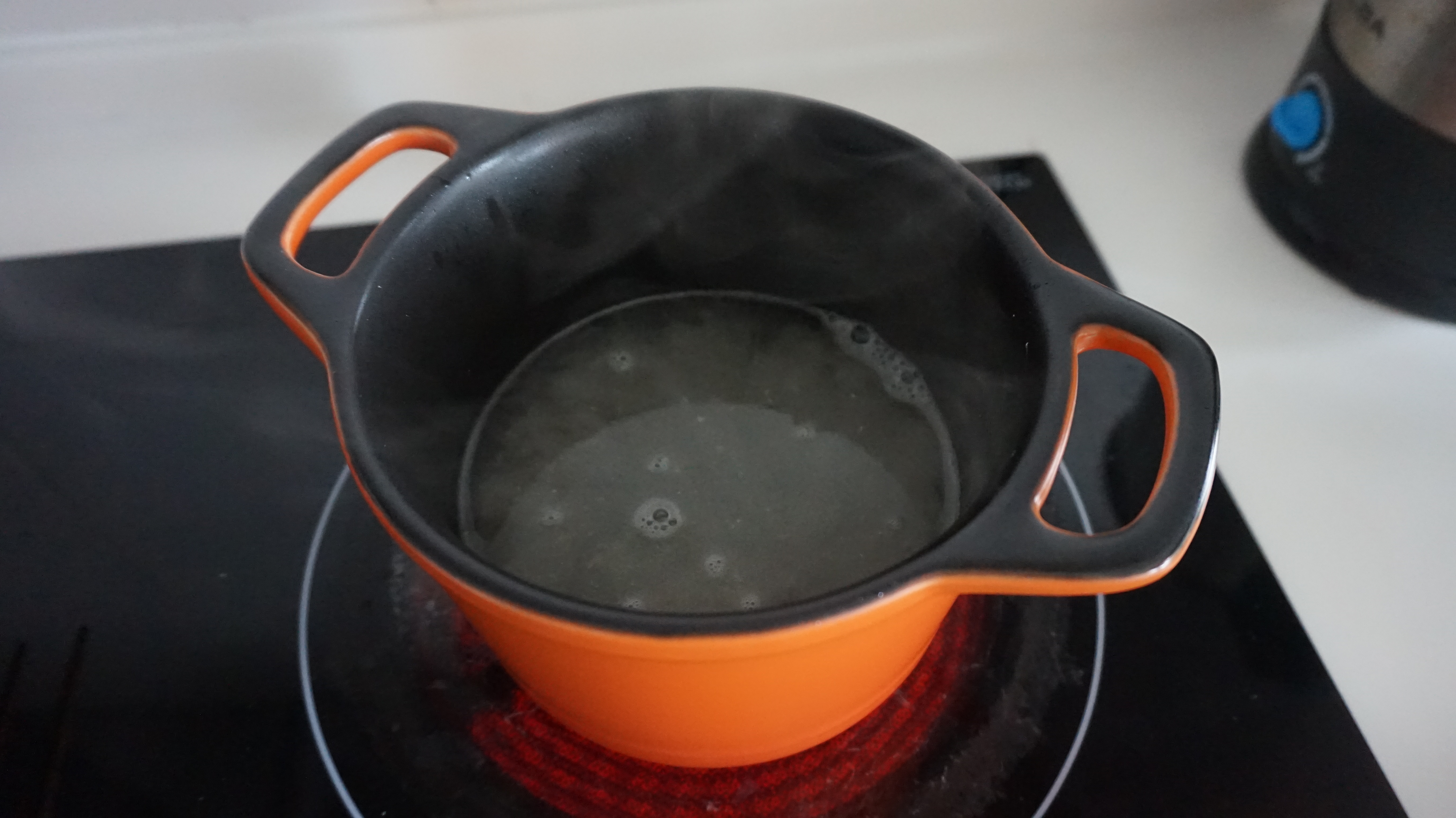 3) Add in the cabbage and let it boil for at least 15 mins.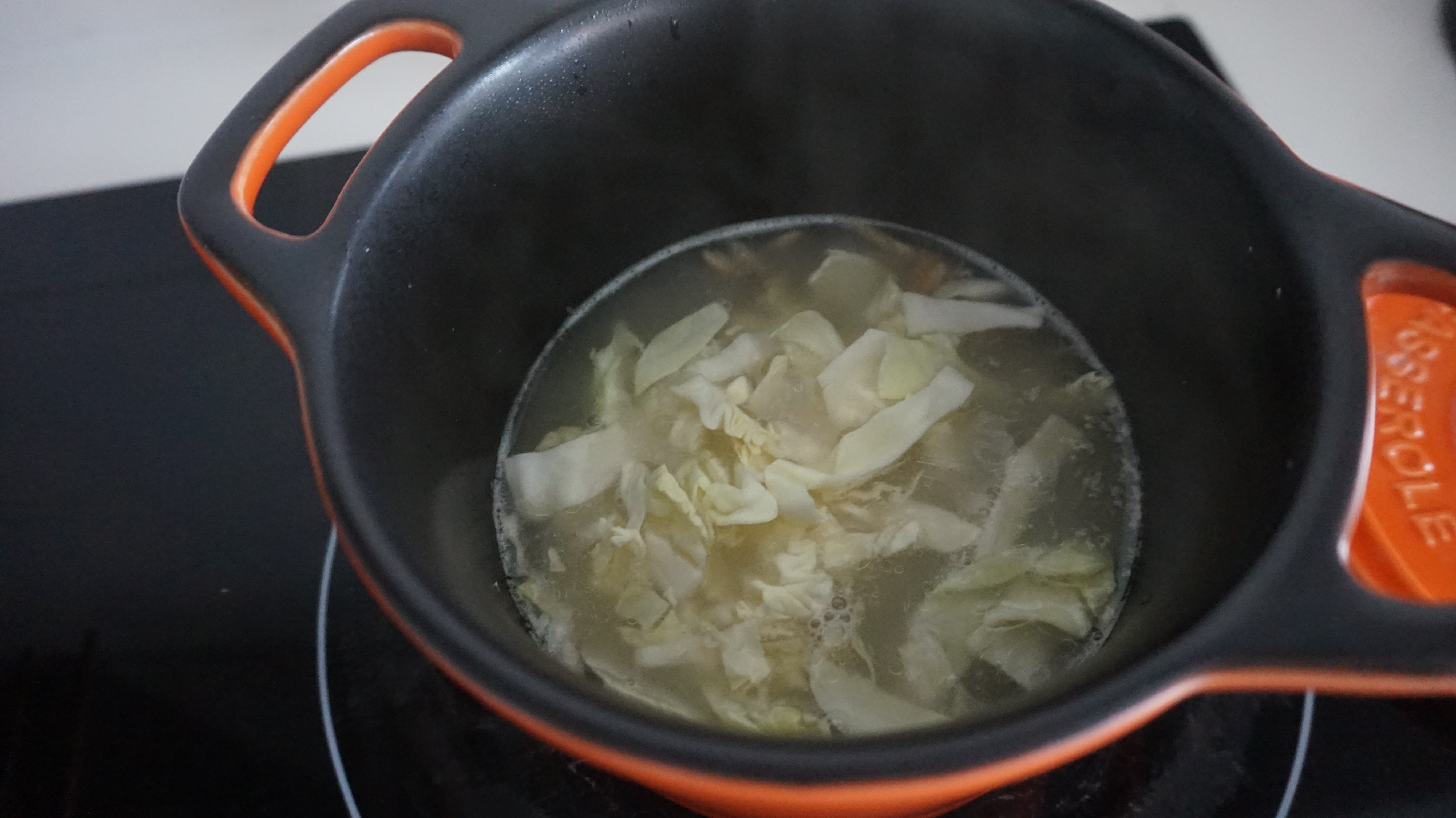 4) This is optional, due to a picky eater... Sugar doesn't like all the extras so I took everything out leaving just the broth.
5) Add in the rice and let it boil until you get the texture of the porridge that you like.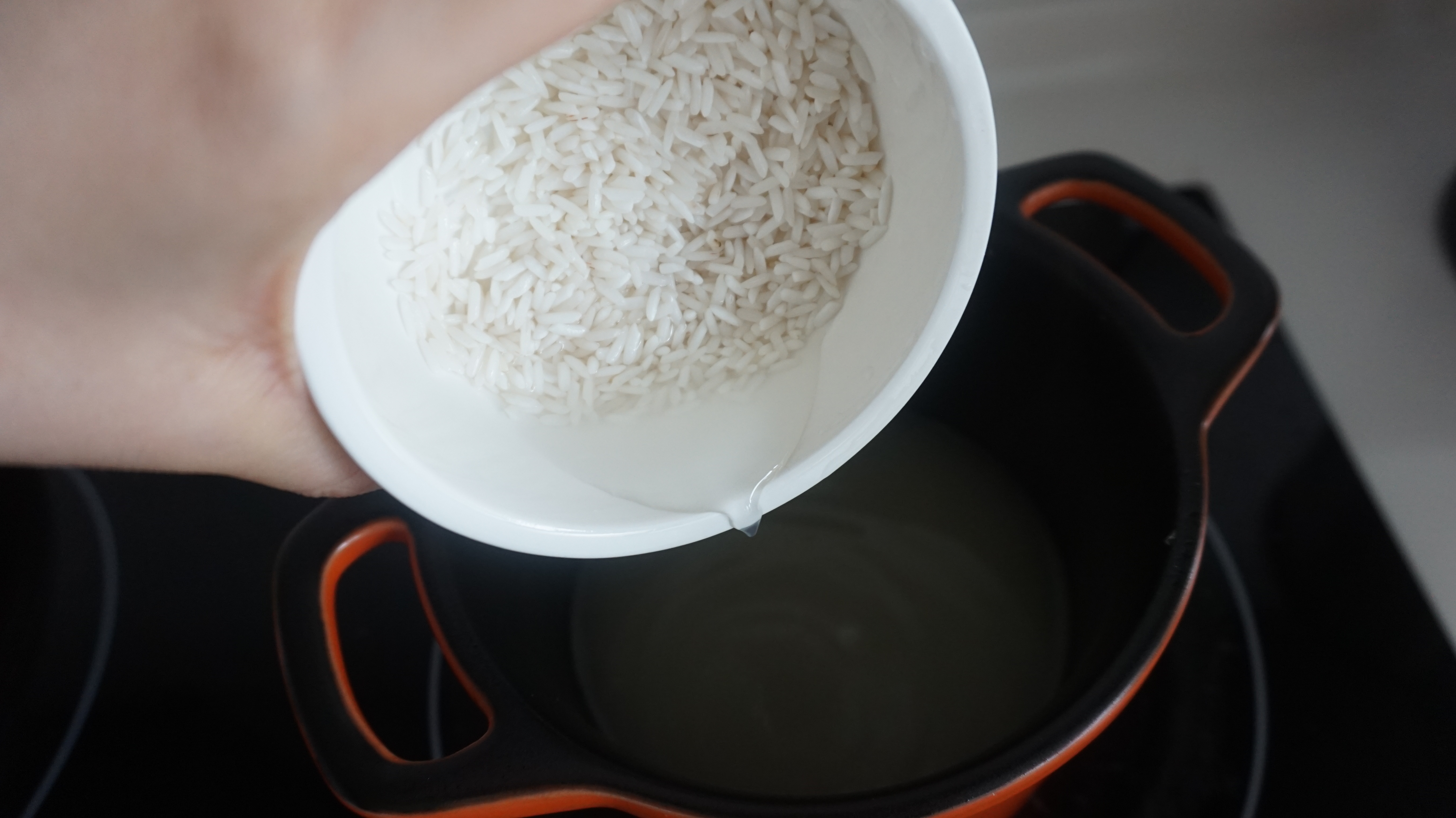 6) Finally! you are done! Put on your angel's favourite bib or coverall and ready to dig in!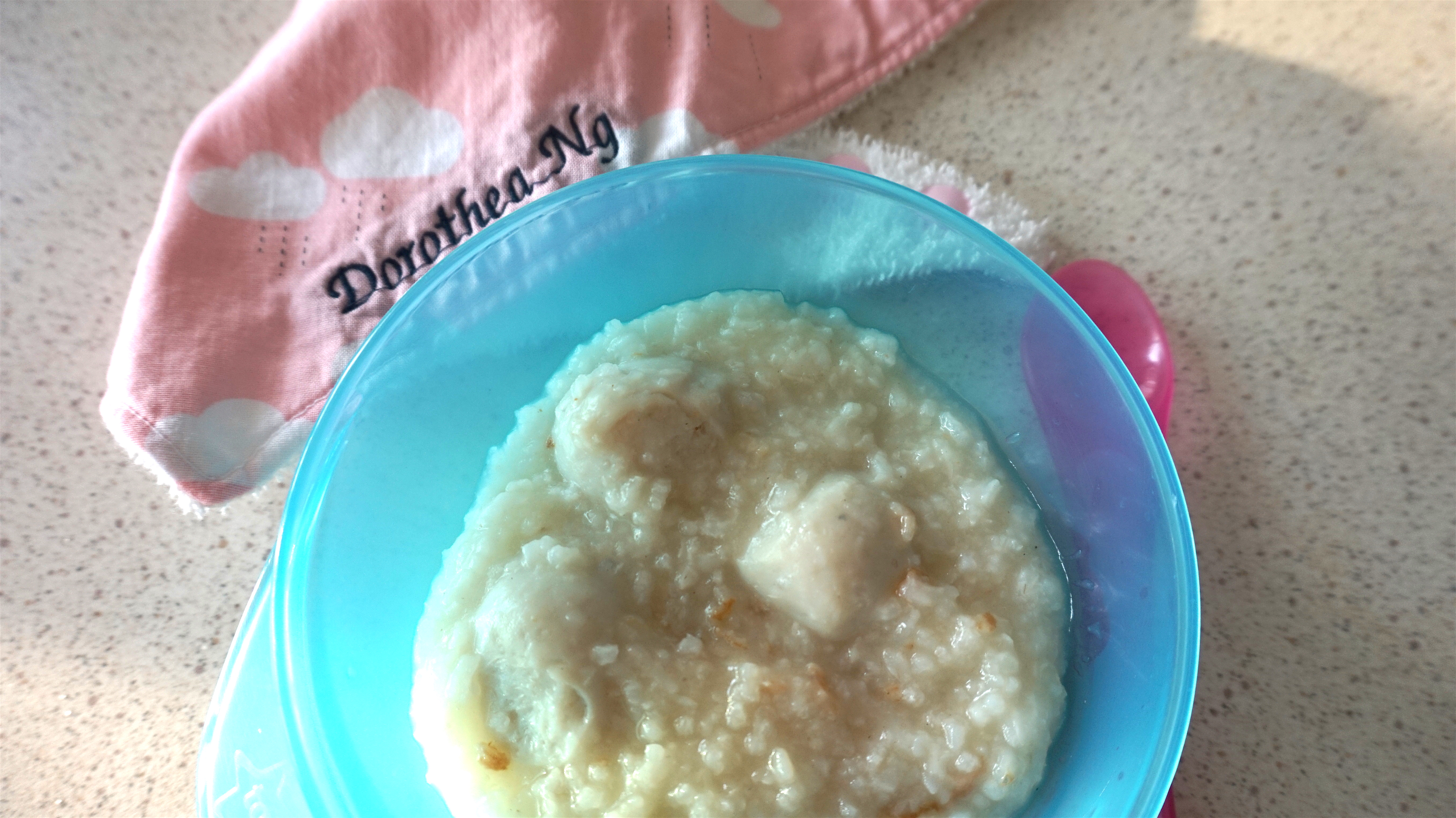 I hope you can try it out and let me know how your child takes it. Mine, finished it all. Nothing beats the happiness and satisfaction to see a full stomach, happy baby. Good luck moms! xoxo