Hello Darlings!
How are you? Have you eaten in peace today? With or without your child on the table with you? Haha! I guess many of you mommies out there are like me (If you have a fussy eater baby). A little background reminder in case you've not followed me since Sugar is around. She is a fussy drinker and then became a fussy eater too when she is introduced to solids. Sugar used to only taste the food and then turn away. Sometimes, her one meal is two spoonfuls, the end.
I have gone with a few ways to improve her appetite/ fussy eating habit.
1) Supplements
My granny in law introduced a Traditional Chinese medicine that helps improve baby's appetite. Babies as young as 6 months old can take it. I honestly don't know the detail of it, of what's in it but it works like magic! immediate after consume, her next meal is a milestone improvement. Okay, maybe not too dramatic but it does has an obvious improvement in terms of the portion intake.
Unfortunately, this is bought from Hong Kong's drugstores. If you happen to travel there maybe can get some and stock it up at home.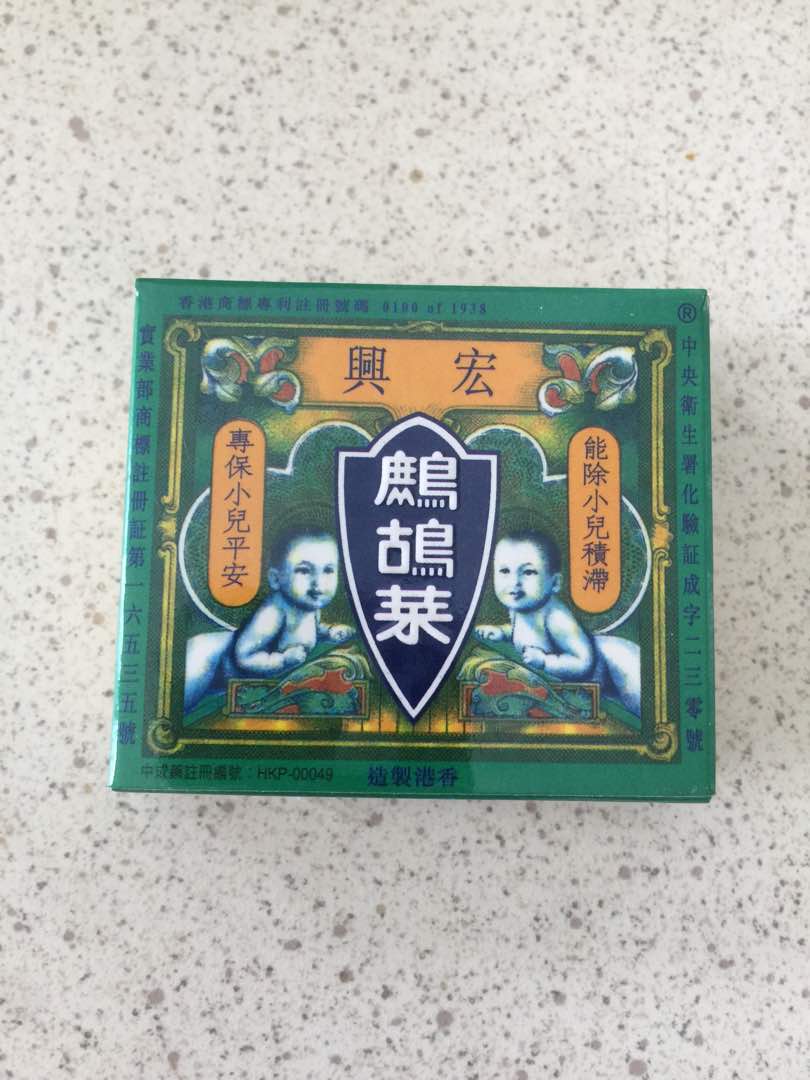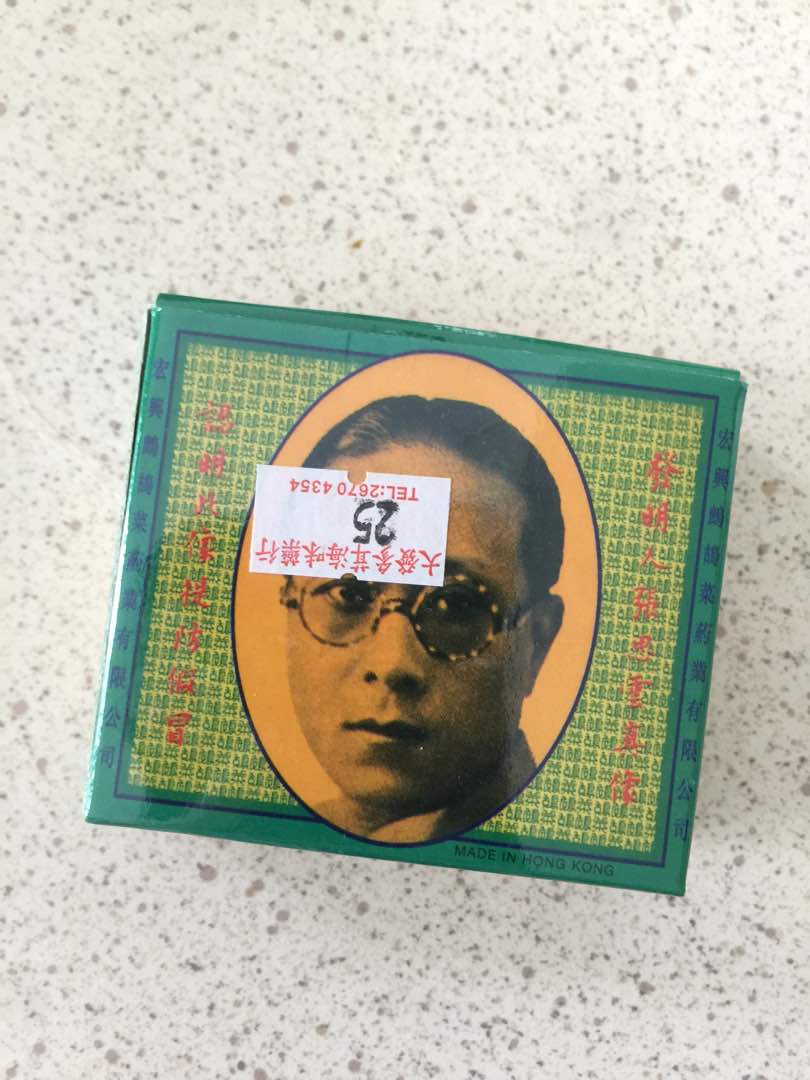 I have also tried Lysin, which works incredibly well too! She literally eats non- stop in the beginning haha. I guess the magic is always the strongest when you first try. There are the liquid type and the gummy chewies type.
As comparison, I find the gummy ones work better than the liquid for Sugar. Do check with professions to make sure your little one is safe to consume these.
2) Knowing Hunger
Guilty as charged, I am one of those mothers who force feed my child. I will make sure that she finishes her quota all the time regardless the method I used. Desmond objects this way of doing. He always tell me to not force and let her know what's hunger. It is because she doesn't know what's the consequence of not eating properly or on time on meal time, which allows her to rebel and misbehave during mealtime. So, try not to force your child to eat when they says "no". It is a great way for them to recognise hunger and full. Respect them, and believe that she will want to eat willingly afterwards.
3) "No" Snacking between meals
Child especially when they are at the stage of teething, they are in love with chewable, fun eating food... like cracker, cookies, puffs, and etc. They will demand for those instead of proper meal like porridge or even rice on mealtime. Try not to pamper them too much on snacks so they are not already full from those before their proper meal.
4) Stop being overly protective
Many parents would be overly protective towards what their child is able to eat. Cut and mashing food sometimes discourages the child to chew on food like meat and vegetables. As mentioned above, children loves fun eating food. Allow them to learn how to chew and bite their own food. You can definitely cut them into smaller pieces to prevent choking.
5) Set mealtime
Try to be consistent on meal time. I know this is hard for those who send their child to nurseries but understand from the teachers on what time they have their meal so you can practice the same on days when they are not in nursery routines. This will alert their stomach to work whenever it is time for their meals. They would automatically look for food.
Alright, done being all professional. haha! Okay, for real, I don't know if this would help your child but I definitely hope it will. Take this as a sharing. Me sharing what I've been through.
Every parent has their ways to taking care of their own child. Believe in yourself because you know your child the best. All the best! Till next time, please take care... xoxo