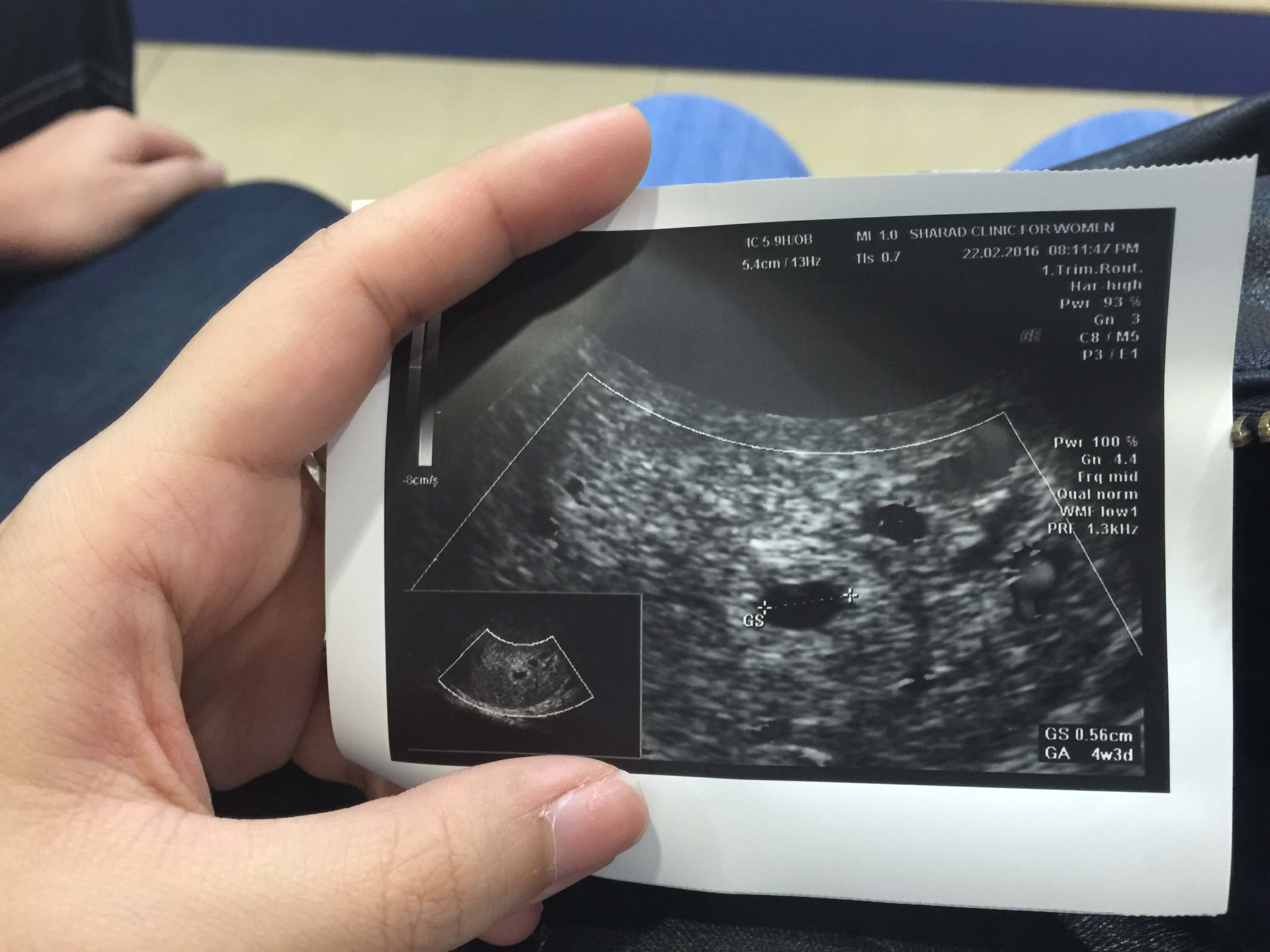 Greetings Darlings!
Welcome to my Blog, where I share all my experiences throughout the journey of being a jobless newbie mother (LOL).
So first off, a little background check, I completed my degree in Psychology and then I got proposed by my boo-thing after about 2 years plus being in the relationship. As for me, Marriage has never been a priority in my life, whether you like it or not, I am gonna stick with you regardless we are married or not. The fact that I need to be married in order to give birth in Malaysia! (true fact) else my child will not be legal. So, he decided that it should be about time to propose since I wanted my first child born in year of monkey (lunar calendar). After completing my studies, he threw a surprise proposal party, then... everything seems to fall into place. At that time, future hasn't been clear, nothing about career, nothing about financial stability, it is all just us building a family together legally and being happy ever after as a couple.


All right, lets get into the business... as I was saying that I have always wanted a my first child to be exactly like me:
1. a girl
2. sagittarius- born
3. born in year of the monkey (lunar calendar)
Then I have it! We tried right after he proposed, then I received the biggest news the month after our ROM in February 2016. I am pregnant! I am then the happiest person alive!


Hello! nice to meet you, it is our first time but I fell so deeply in love with you!
Haha! So yeah... Let me rewind a little, so after being engaged, I have yet to start work due to the preparation needed for my weddings, Yes, weddingS! Yeap usually you have one wedding, thats a bundle of excitement and so much to handle... I have 3 weddings to plan. Reason being, one (first) our ROM the western- free- and - fun style, then we have 2 more in our hometown (Kuantan and Kota Kinabalu) respectively. Therefore, no work for me since we had to fly to Guangzhou for wedding dresses shopping and pre-wed photos taken, then scouting for venues for the events... a lot of flying, travelling to get these 3 weddings done. Being married as imagined, so much to do!
AND Then.... I found out that I was pregnant! There goes, both sides of my parents, parents in law, think that putting work life on hold would be best since I will be pregnant for the first time and living with my boo alone may not have too much assistance throughout the journey, thus, me being jobless since.


Though it has been quite a journey, I enjoyed my entire pregnancy, maybe another post just about my pregnancy? Haha! Lets get to now, I am a mother to a beautiful daughter (8 months old), she's born Libra, in the year of monkey (lunar calendar)! Such joy!
SMLXL
After Swimming <3


After giving birth, I planned to just take first 3 months off to breastfeed and take care of her, then go to work, BUT plans are always just plans. Such a huge fail!
Fail #1- I've breastfed her for a month and to find out that she fusses to my milk and so we switched it to formula.
Fail #2- watched her grow everyday, it is hard to put her into other's hands (trust issue). sigh...
Therefore, a full-time stay home mother ever since. How it felt like? - Exhausted, Satisfying, Happy, and Loving.
That is all from me today, I hope you had fun reading, Fun or Bored? Please let me know. So happy to share with you today, Thank you so much for reading, I'll see you in the next blog? Till then stay joyful!
xoxo